Construction of a retaining wall along a portion of the Field Master parking circle will be taking place on Monday August 27th and Tuesday August 28th. This is being done to help control erosion along the sidewalk region of the parking circle.
All cars parked along this section of the parking circle must be moved by 7 AM on the mornings of August 27th and 28th.
A graphic highlighting which area must be cleared of cars is attached.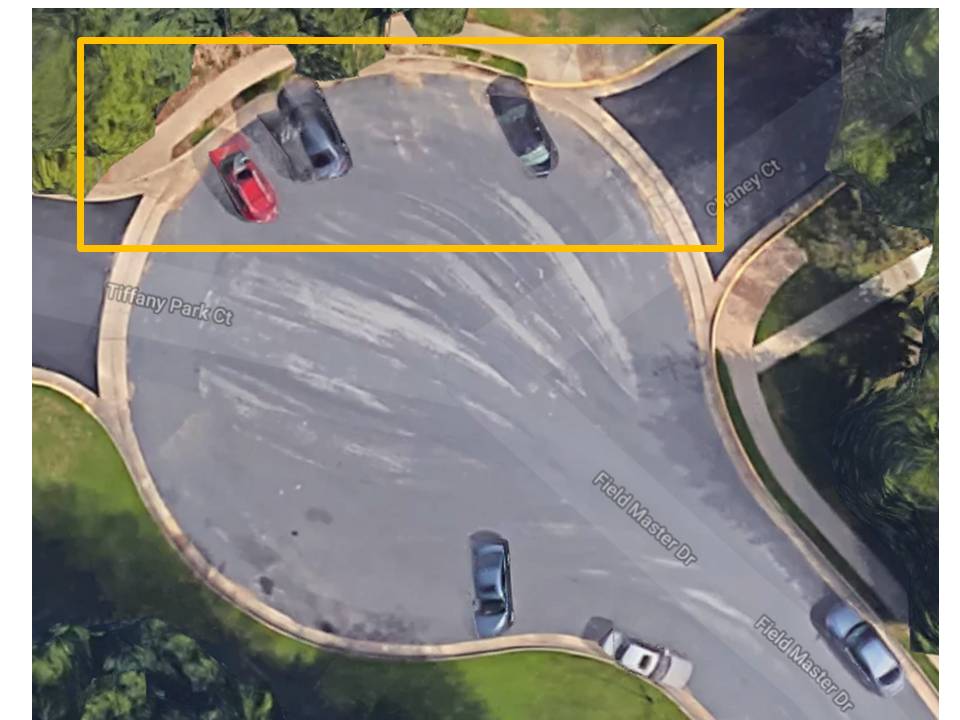 Thank you for your help!
Keene Mill Village IV HOA