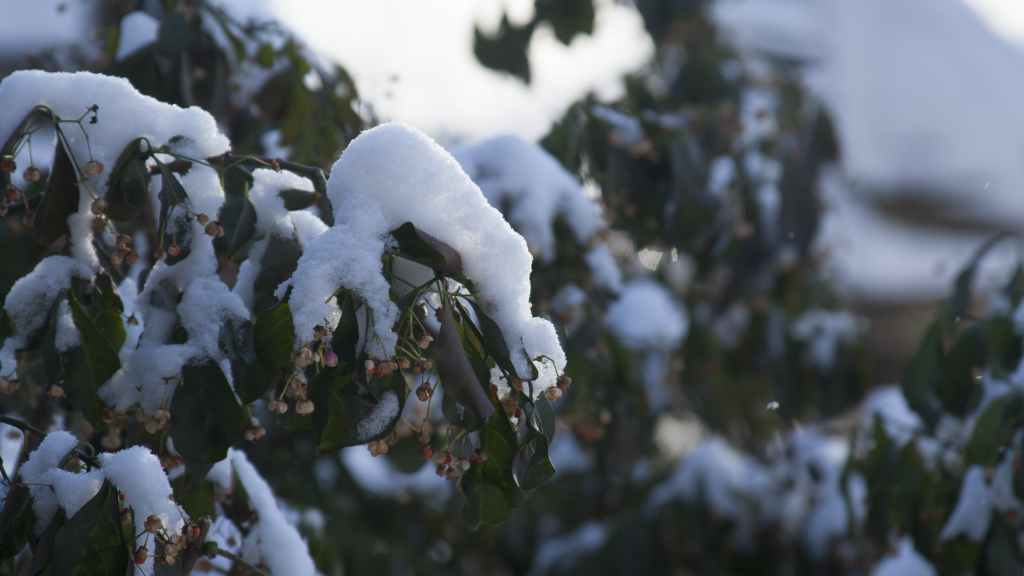 Winter is coming, and along with it comes snow.
The KMV IV HOA has arranged for the removal of snow from common areas under the following guidelines.
The area covered is along Alexis Ct, Alexis Ln, Fieldmaster Dr (2 courts), Chaney Ct, Tiffany Park Ct.
All paved driving lanes and parking areas that are not obstructed by parked vehicles will be plowed once there is an accumulation of at least 2 inches
All common sidewalks will be cleared and treated once there is an accumulation of at least 3 inches
Snow removal/plowing will continue periodically as long as the snow keeps accumulating
Salt/sand will be used as the contractor/HOA agree it's needed
Just to be safe, please ensure that pets have their feet wiped after walking on treated surfaces, or have them wear booties
You are responsible for the sidewalk on your property that leads to/from common sidewalks.
If you have any questions or concerns, please contact us.